Keen Parts on the road again to Fall Hershey!
Free parts delivery to Fall Hershey
The Eastern Division AACA National Fall Hershey Meet takes place October 4th through the 7th. We'll be there with our trailer full of Corvette parts and accessories. Stop by and take a look at our inventory. As with all Corvette shows that we attend, we offer FREE SHOW DELIVERIES on all orders placed on or before September 27th. Give us a call today at 1-800-757-5336 or visit us online www.KeenParts.com.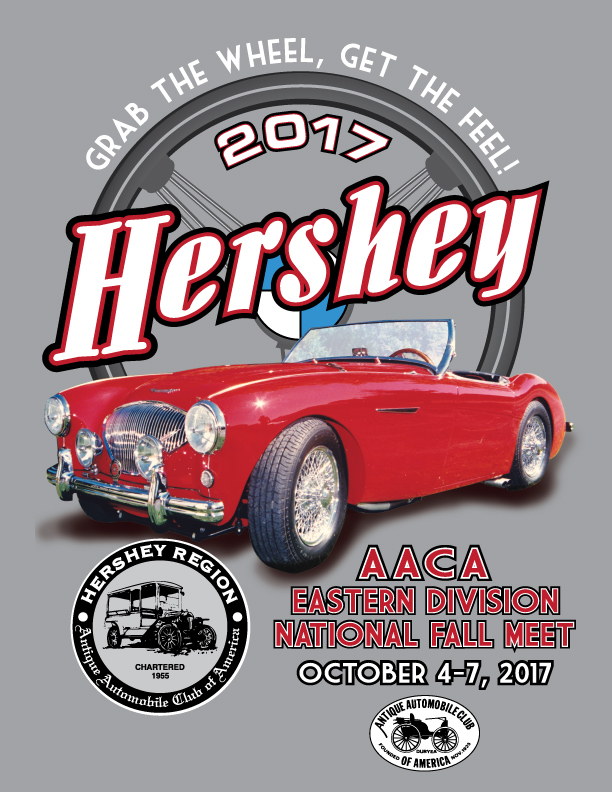 For information about the AACA Eastern Division Fall Meet, visit Hershey Fall Event
Keen Parts Corvette
Keen Parts is a leading United States manufacturer and retailer of Corvette parts and accessories. We have over thirty years of happy customers all over the world and look forward to helping you with your Corvette needs. We are not some anonymous Corvette website. Our retail shop and warehouse are located in Cleves, Ohio just north of Cincinnati. We are right off Interstate Highway I-74 and only six minutes from Cincinnati. We stock parts available for Corvettes from 1953 to the present. If you own a C1 through C7 Corvette- we have the Corvette parts and accessories that you need!
Keen Parts. Big enough to have what you need. Small enough to care.