Corvette restoration receipts aren't only for your tax return
Corvette Restoration & Repair Receipts
Most Corvettes actually do spend their early life as a form of daily transport. The possible documentation from this time period will include the standard receipts: oil changes, tire rotation, minor repairs, and the like. If you saved these- great. Detailed maintenance records demonstrate a well cared for car. No one wants to buy a mistreated Corvette.
This changed abruptly in 1978 when the public first recognized Corvettes as a long-term investment. The 1978 Indianapolis 500 Pace Car was a huge success. Long-time Corvette fans loved it and so did the public. Chevrolet originally planned on a quantity of 300 to honor the number of Corvettes produced in 1953. Demand was so high that Chevy eventually built over TWENTY times that amount. As a result, Chevrolet produced 6,502- one for every dealer in the US along with some extras.
Every Corvette has had some "work" done to it, from a quick paint repair to a full-blown state-of-the-art Bloomington Gold restoration. Receipts from Corvette parts companies are especially useful to document the effort (and quality!) put into restoring or repairing your Corvette. Was the Corvette restored using parts purchased from Keen Parts or Pep Boys? You bet that detail will matter to the future owner!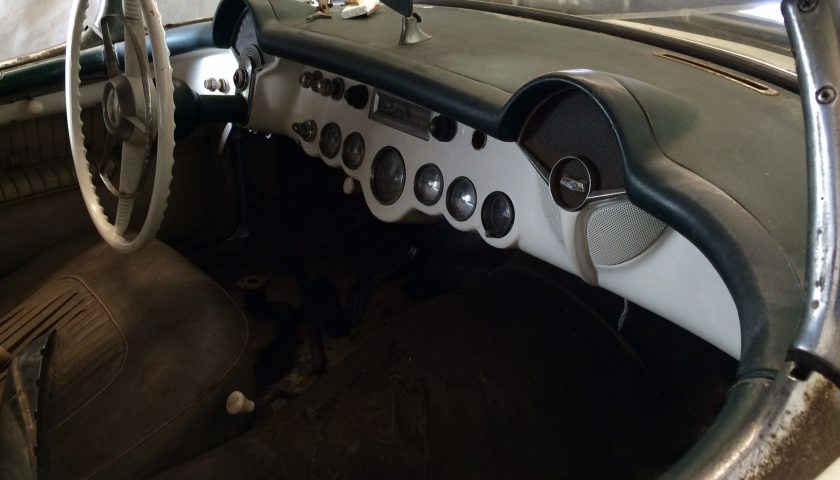 Before…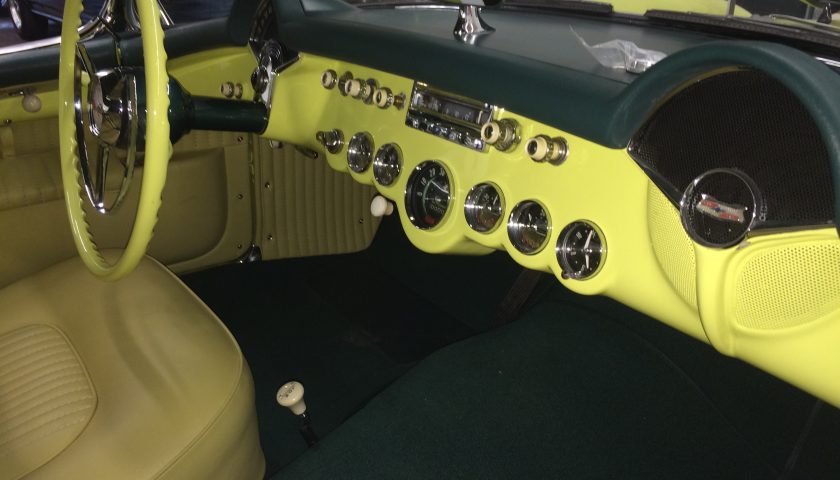 …and after the professionals are finished.
Take advantage of the knowledge and reputation of a professional shop
Did a professional restorer work on your Corvette? Be sure to gather all those receipts. It's extremely likely that they documented your Corvette's restoration through hundreds (thousands?) of digital images and likely even some videos. Be sure to make copies and keep them in a safe place!
If there was something unusual discovered while under restoration, be sure to also get that documented. Dismantling and stripping a car will reveal all the secrets. Some good: some bad. People called me and I was able to confirm that their car was a rare color. Another called and we determined that their car was definitely NOT as advertised. Tell the restorer about any unusual aspects you noticed. A frame-off restoration is an ideal time for a trained, experienced professional to confirm and document your suspicions for future owners. Some of the detective work is so difficult and the car or options so rare that they might invite other professionals with more experience for confirmation. There could be that much money on the line.
Professional Corvette restoration shops survive based on their reputation. Document any important details they find on their company letterhead and have it notarized, if possible.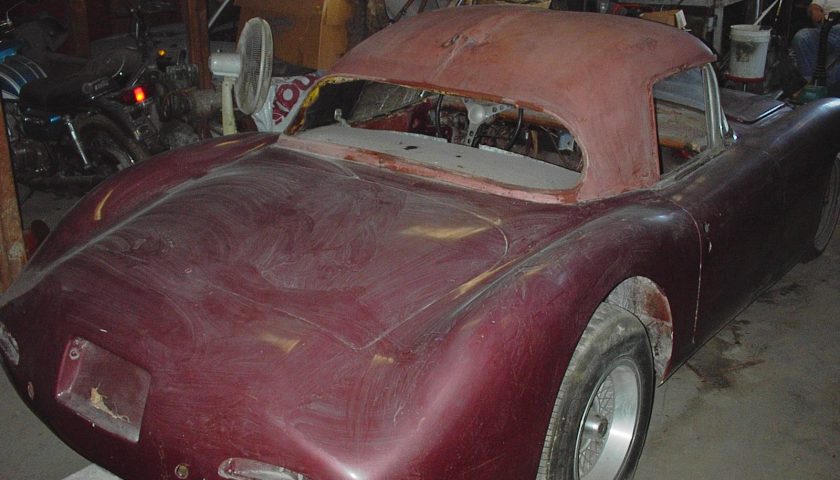 A Corvette expert studied this and made an amazing find 
The next blog article will discuss the "Holy Grail" – paperwork straight from the General!