The National Corvette Museum: 
Heart of the Corvette Hobby
Museum Second Anniversary Celebration – circa 1996
Take a stroll through Corvette history with these images from 23 years ago- The National Corvette Museum Second Anniversary Celebration in 1996. The museum was a MUCH smaller place in 1996! No Motorsports Park, grand entrance, restaurant, offices, library, etc….
Please enjoy these images from almost a quarter-century ago!
The National Corvette Museum (original) Main Entrance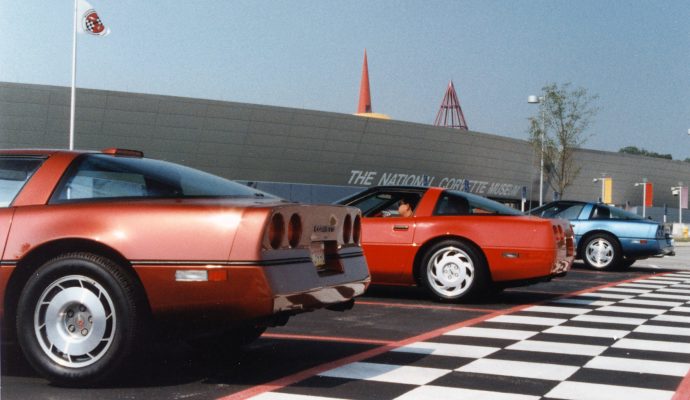 Special Corvette Parking outside the old Main Entrance
Corvettes on display when the museum opened
The original museum design did not feature an overabundance of display space for Corvettes. Money was very tight in the early years. There were no big corporate contributors and Chevrolet was busy trying to ensure that the Corvette itself continued to be built! It was through mostly determination and some compromises that the museum was even built. These were among the first cars displayed.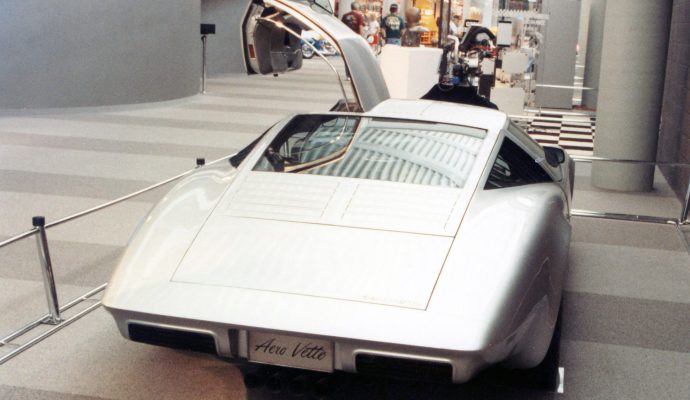 The Aero Vette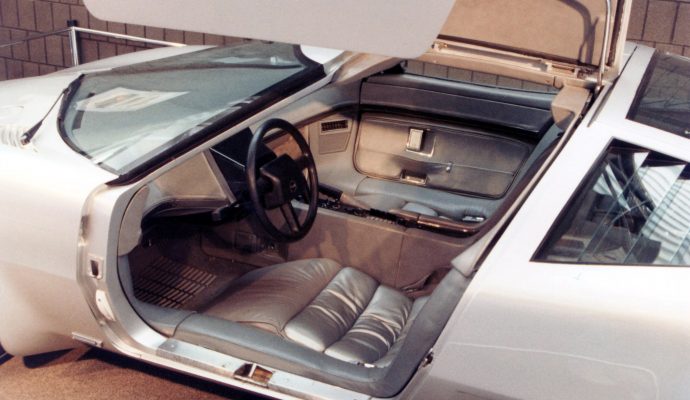 Aero Vette with the gullwing doors open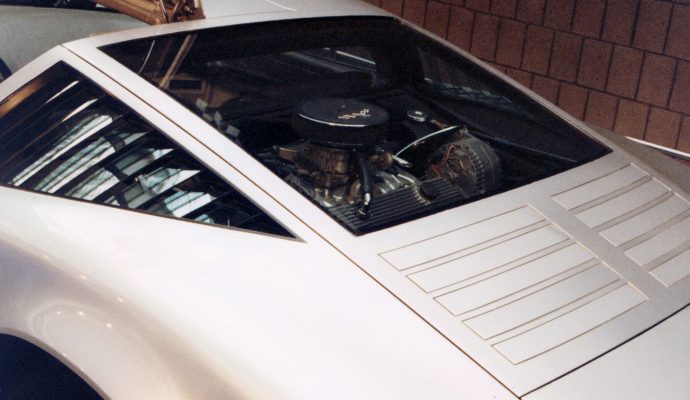 The rear-engine Aero Vette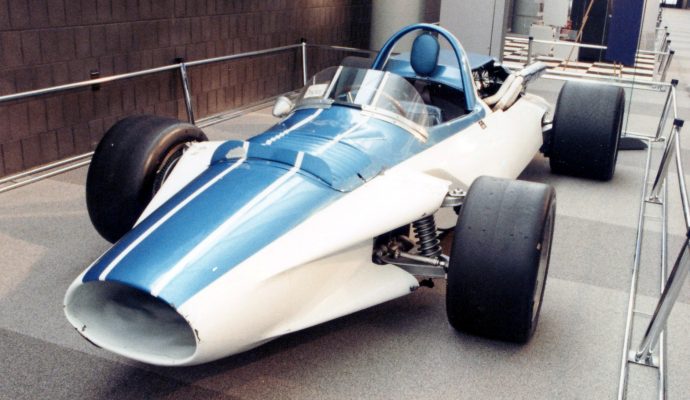 The CERV 1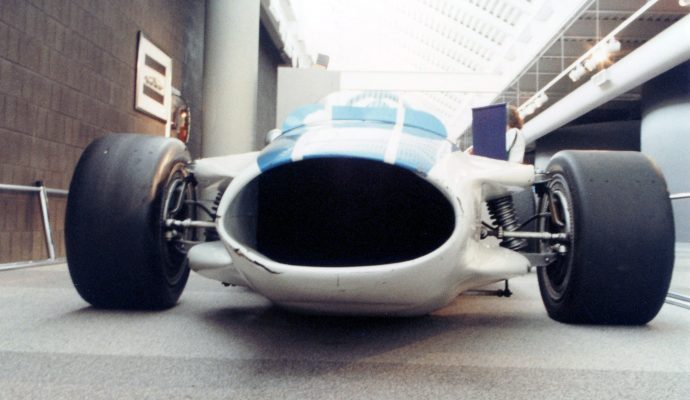 Nose of the CERV-1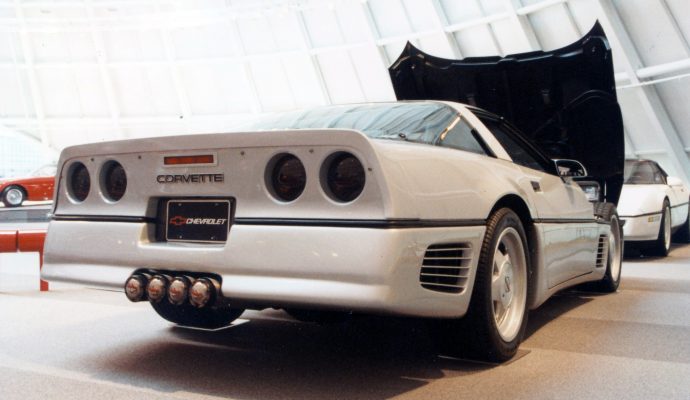 The Callaway Sledgehammer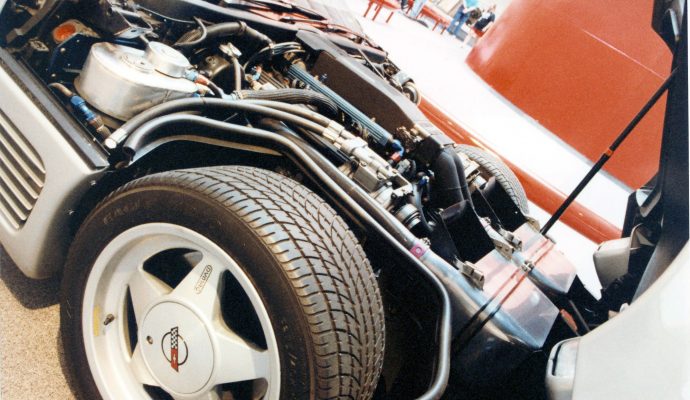 Callaway Sledgehammer Engine Bay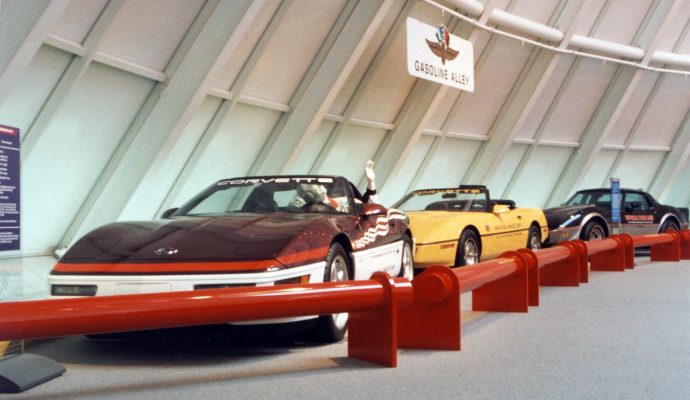 A line of Indianapolis 500 Corvette Pace Cars- 1995, 1986 and 1978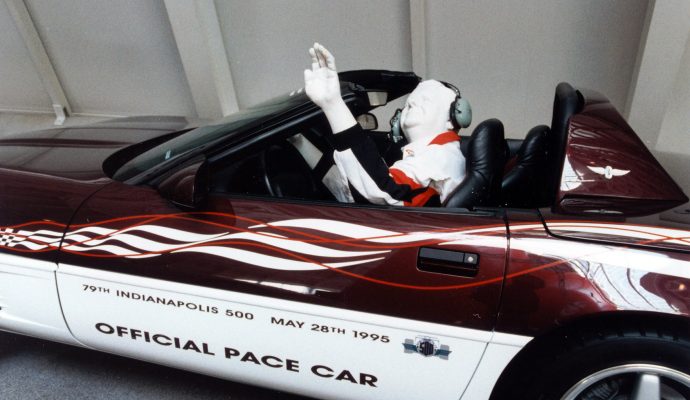 Model of the Chevrolet Corporation President Jim Perkins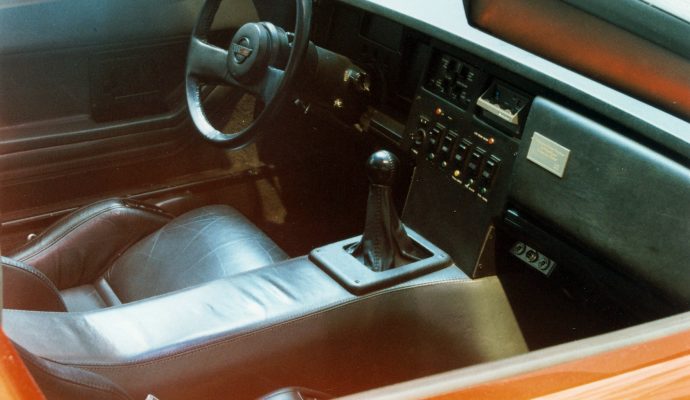 Interior of the PPG Paint Corvette Pace Car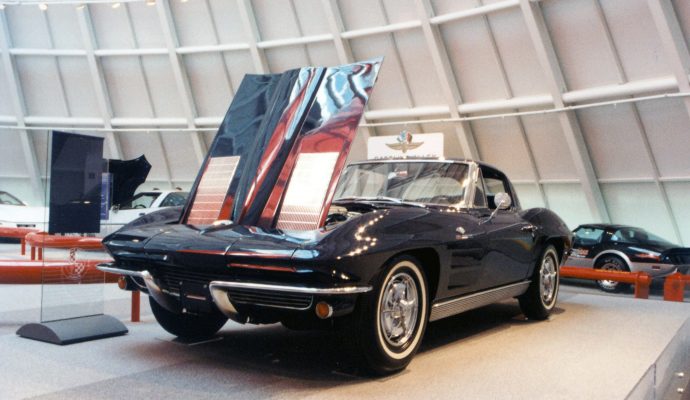 Gary Mortimer's original owner 1963 Corvette Fuelie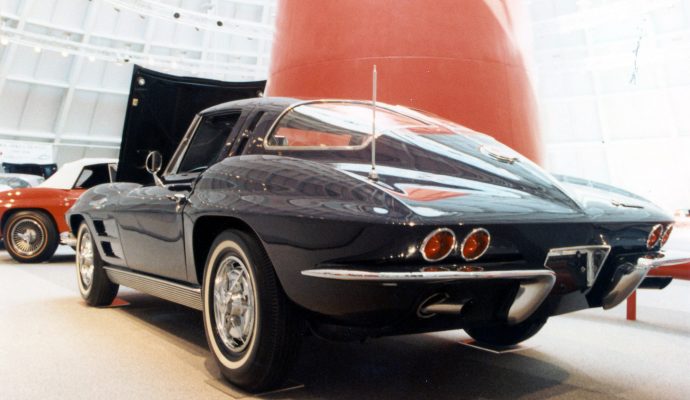 The rear of the Mortimer's 1963 Split Window Coupe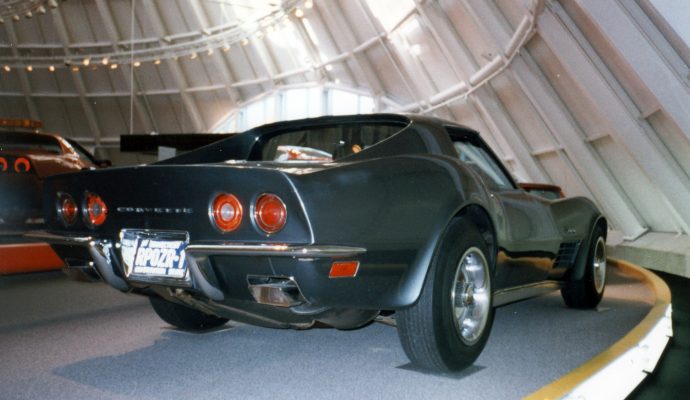 Sal Carbone's LT1 ZR1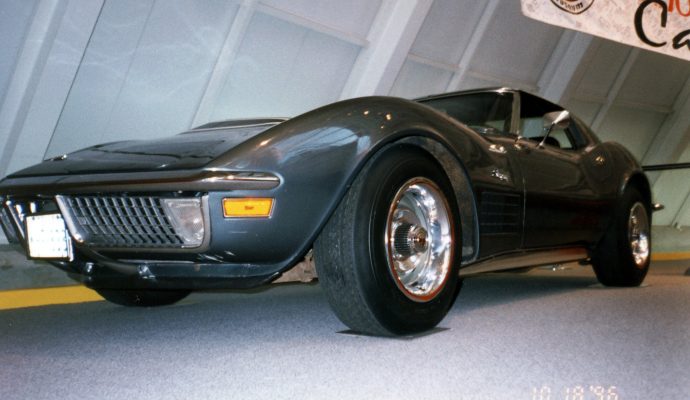 The "Shark" body style looks GREAT from all angles!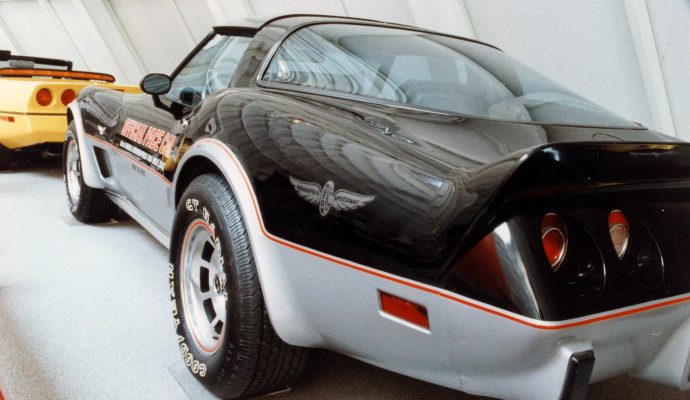 1978 Corvette Indianapolis 500 Pace Car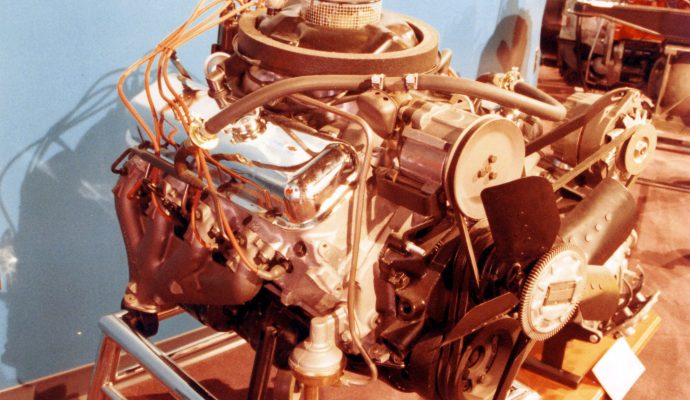 ZL1 Display Motor
The National Corvette Museum Today
The museum has expanded several times over the past 25 years and is a must-visit for anyone who calls himself or herself a fan of Corvettes. A few years ago, they opened the Motorsports Park only two miles away (but actually just across the highway)! The museum hosts their Anniversary Celebration yearly around Labor Day and includes caravans, The Hall of Fame Induction, Corvette displays, shows, cruises, seminars, a concert, dinners, and on and on…
While in Bowling Green, you must also see the Corvette Assembly Plant which is just north of the Museum. To fully appreciate all that the National Corvette Museum offers, please  visit the National Corvette Museum online at www.corvettemuseum.org.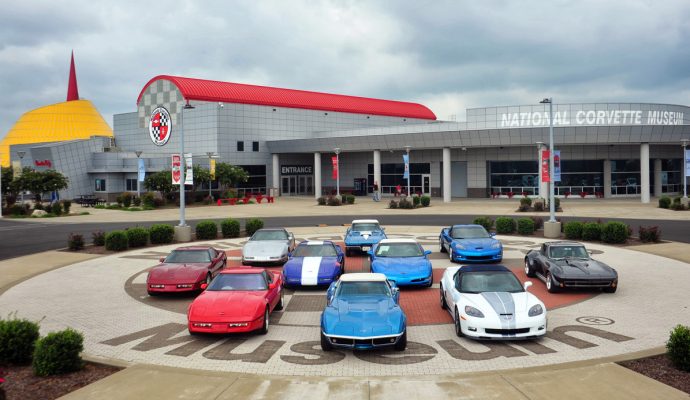 The National Corvette Museum (new) Main Entrance
Who is Keen Parts?
Keen Parts is a leading manufacturer and retailer of Corvette parts and accessories. We have over thirty years of happy customers all over the world and look forward to helping you with all of your Corvette needs. Our catalogs cover more than 26,000 Corvette parts and accessories. Our retail shop and warehouses are located in Cleves, Ohio just north of Cincinnati. We are right off Interstate Highway I-74 and only six minutes from Cincinnati. We stock parts available for Corvettes from 1953 to the present. If you own a C1 through C7 Corvette- we have the Corvette parts and accessories that you need!
Business hours
Monday through Friday 8 am to 6 pm
Saturday 9 am to 3 pm
Closed on Sunday to be with our families
Phone / FAX / Email
800 . 757. KEEN (5336)
info@keenparts.com
800 . 757 . 5336
513 . 353 . 3449 LOCAL PHONE
513 . 353 . 3997 FAX
We would love to hear from you!
We are located 10 minutes northwest of Cincinnati, Ohio just south of Interstate Highway I-74
Keen Parts, Inc.
6048 State Route 128
Cleves, Ohio 45002