The Hot Rod Power Tour "detours" to visit Keen Parts in Cleves, Ohio!
The Hot Rod Power Tour was visiting Kentucky Speedway in Sparta when one of the tour participants had issues with the clutch on his 1964 Corvette. Where are they going to locate a part for a fifty-five-year-old Corvette? Someone suggested Keen Parts and a part of the Hot Rod Power Tour detoured to Cleves, Ohio, home of Keen Parts.
Tom Keen and his team located a new 1964 Corvette clutch rod in their inventory of some 26,000 parts and accessories and saved the day. Among the Keen Parts visitors was a special person named Eric Stebner, who founded a group that will make you proud to be a "gear head" and an American.
4VR RIP "Forever RIP"
4VR RIP (Forever RIP) is a fantastic group of people dedicated to restoring classic vehicles left behind by United States servicemen and women who gave their lives in the line of duty. What a significant way to honor their memory by completing work on the car they loved!
Keen Parts was honored to have a visit from MSGT (R) U.S. Army Ranger Eric Stebner, the President and Founder of Forever RIP. He started the organization after his best friend, and fellow U.S. Ranger SGT Bradley S. Crose was killed in action while they fought together in Afghanistan during The Battle of Robert's Ridge in 2002.
Brad had dreamed of restoring his 1981 Corvette. When Brad's mother was ready to part with his project, she wanted to make sure that it remained "in the family." Eric took his best friend's Corvette and was able to restore it with the help of other Veterans and "gear-head" friends. Brad's Corvette will be shown for the first time later in June at a stop on the Hot Rod Power Tour after a seven-year restoration! Forever RIP is a 501 C3 organization and welcomes donations. Click to donate securely.
The Hot Rod Power Tour
2019 is the 25th anniversary of the Hot Rod Power Tour. This year is also especially relevant for Keen Parts since Chevrolet Performance is the presenting sponsor. The Tour is a week-long trip to dream locations for car lovers. This year, the Tour will visit
Concord, North Carolina (zMAXX Dragway)
Martinsville, Virginia (Martinsville Speedway)
Bristol, Tennessee (Bristol Motor Speedway)
Sparta, Kentucky (Kentucky Speedway)
Indianapolis, Indiana (Lucas Oil Raceway)
Fort Wayne, Indiana (Allen County War Memorial Coliseum)
Norwalk, Ohio (Summit Motorsports Park)
Six thousand vehicles and over 100,000 spectators will participate in the 2019 Power Tour. It deserves the title of "The largest traveling car show in the world."
Hot Rod Power Tour Cars that visited Keen Parts
Here are some images of the cars that visited Keen Parts while on the Hot Rod Power Tour. You don't need to stop by and visit to buy anything from us (but we ALWAYS enjoy visitors!). You can order from our extensive website at www.KeenParts.com 24 hours a day. We hope that the remainder of the Hot Rod Power Tour is uneventful, but just in case- we are always here to help!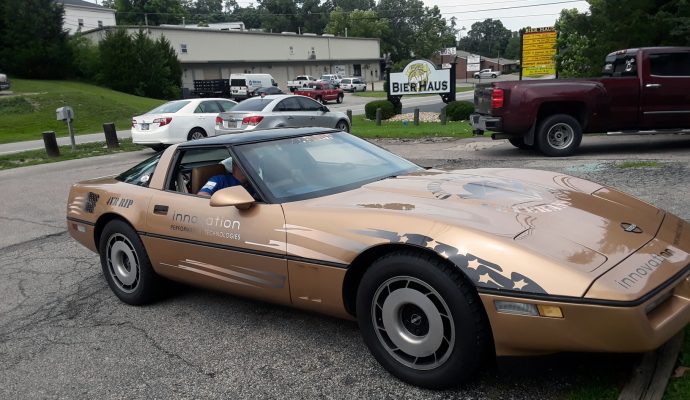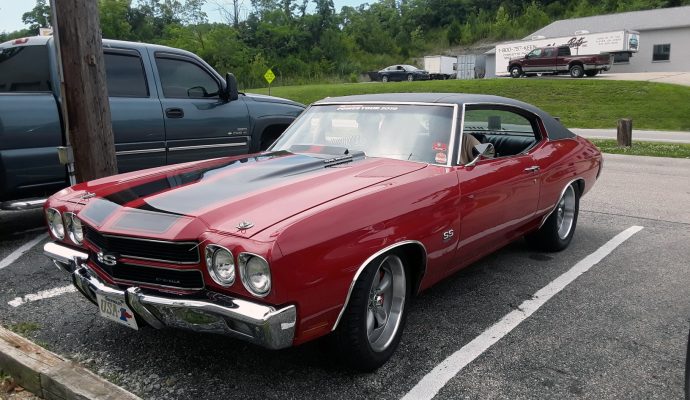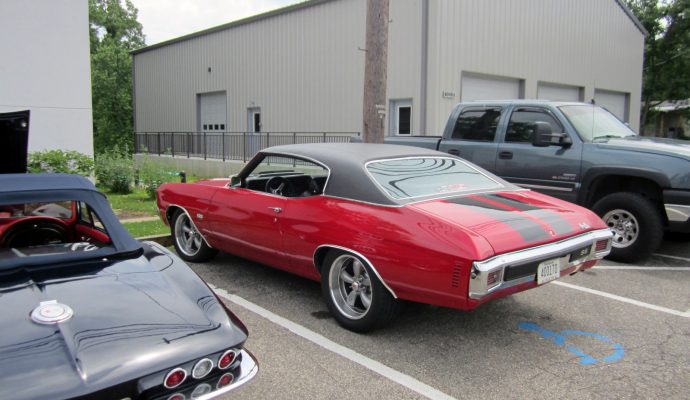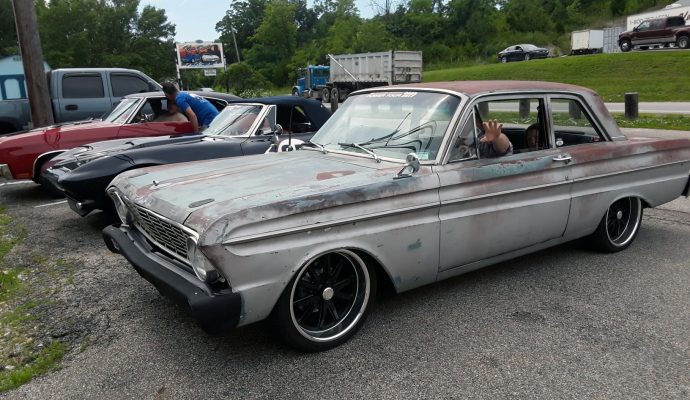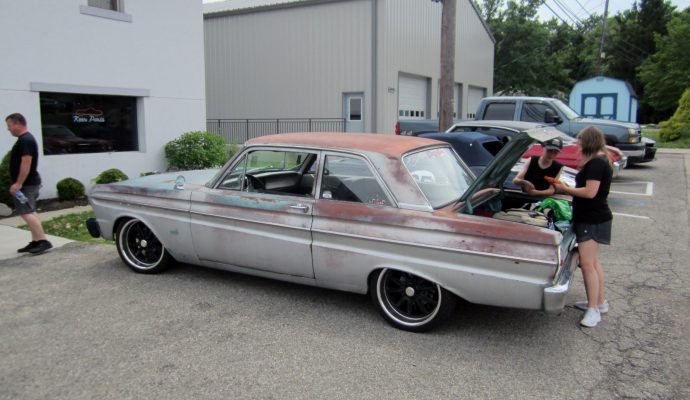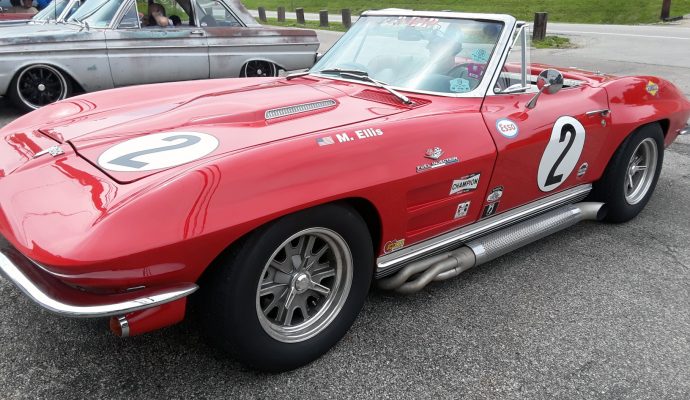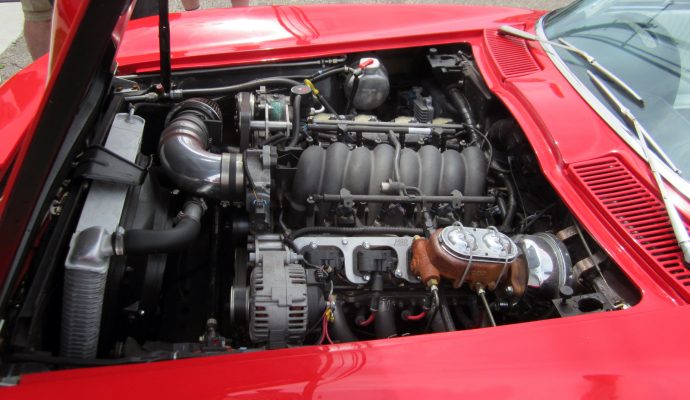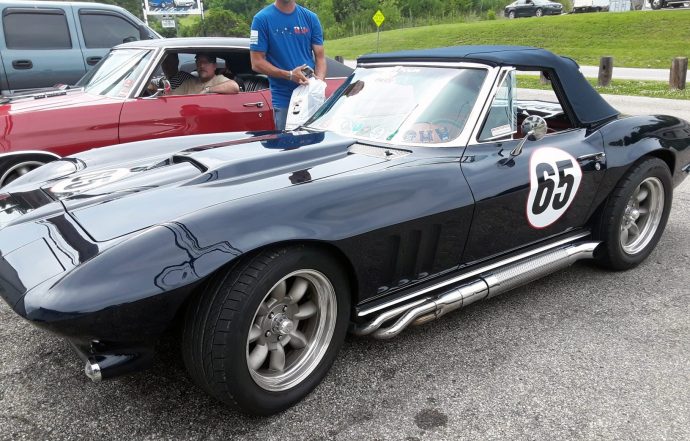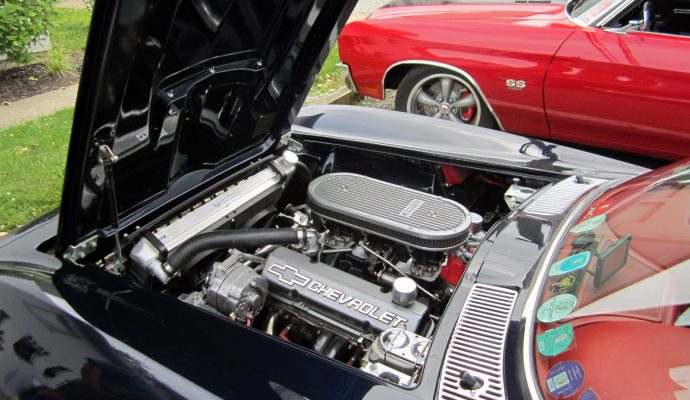 Who is Keen Parts?
Keen Parts is a leading manufacturer and retailer of Corvette parts and accessories. We have over thirty years of happy customers all over the world and look forward to helping you with all of your Corvette needs. Our catalogs cover more than 26,000 Corvette parts and accessories. Our retail shop and warehouses are located in Cleves, Ohio just north of Cincinnati. We are right off Interstate Highway I-74 and only six minutes from Cincinnati. We stock parts for Corvettes from 1953 to the present. If you own a Corvette- we have the parts and accessories that you need!
Business hours
Monday through Friday 8 am to 6 pm
Saturday 9 am to 3 pm
Sunday closed to be with our families
Phone / FAX / Email
800.757.KEEN (5336)
info@keenparts.com
800.757.5336
513.353.3449 LOCAL PHONE
513.353.3997 FAX
We would love to hear from you!
Keen Parts is located 10 minutes northwest of Cincinnati, Ohio just south of Interstate Highway I-74
Keen Parts, Inc.
6048 State Route 128
Cleves, Ohio 45002