Keen Parts' latest reproduction is music to your ears…
KEEN PARTS REPRODUCES FACTORY-CORRECT 1969 – 1977 4 x 9 SPEAKERS – BOTH 6 OHM AND 10 OHM  
What's better than taking your favorite Vette out for a drive on a beautiful summer day? Listening to your favorite songs while driving your Vette! Keen Parts has reproduced two different 4 x 9 speaker sets in 6 ohm and 10 ohm. Unlike some other commercially available speakers – these are designed to bolt right into your car's original speaker locations. They are available immediately. Click on the images below to order each one directly from Keen Parts.

PART 330393 SPEAKERS 4 x 9 6 OHM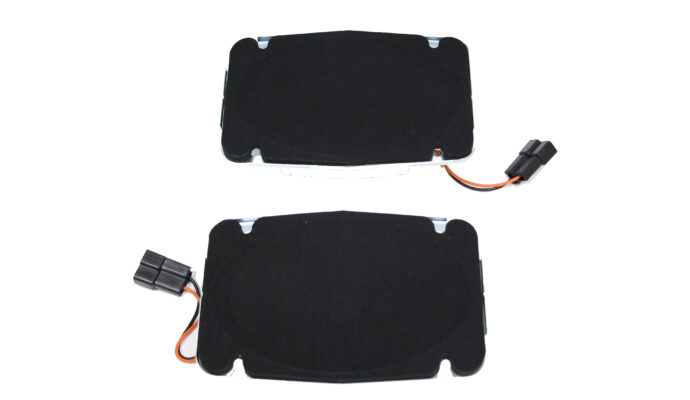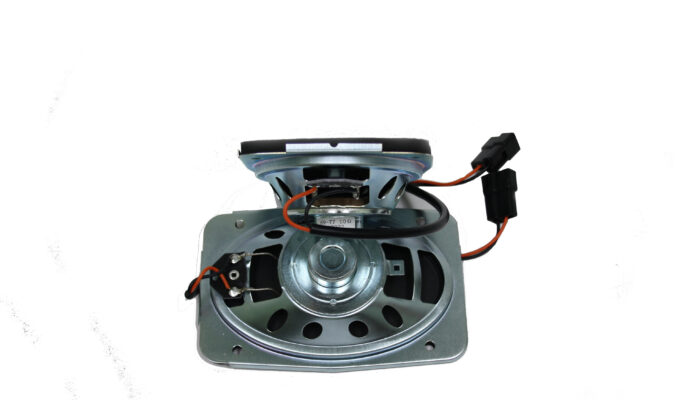 PART 330394  SPEAKERS 4 X 9 10 OHM
KEEN PARTS
Keen Parts is a leading manufacturer and retailer of Corvette parts and accessories. We have over thirty years of happy customers all over the world and look forward to helping you with your Corvette needs. We are not some anonymous Corvette website. Our retail shop and warehouse are located in Cleves, Ohio just north of Cincinnati. We are right off Interstate Highway I-74 and only six minutes from Cincinnati. We stock parts available for Corvettes from 1953 to the present. If you own a C1 through C8 Corvette- we have the Corvette parts and accessories you need!
BUSINESS HOURS
Monday through Friday 8 am to 6 pm
Saturday 9 am to 3 pm
Closed on Sunday to be with our families
PHONE / FAX / EMAIL
800.757.KEEN (5336)
www.KeenParts.com
info@keenparts.com
800.757.5336
513.353.3449 LOCAL PHONE
513.353.3997 FAX