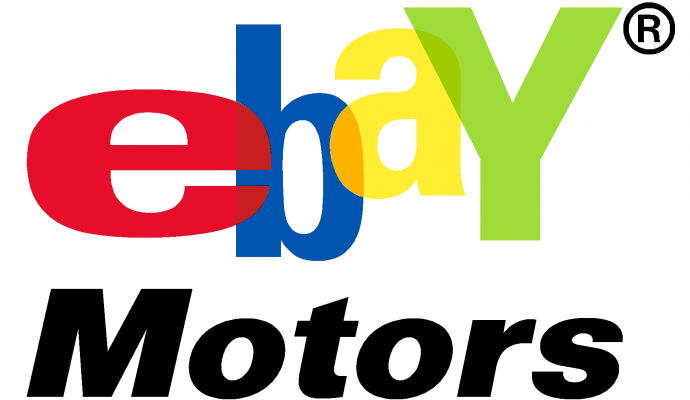 Visit Keen Parts on Ebay
There is yet another way to purchase from your friends at Keen Parts. Visit our Corvette eBay store. Founded in 1995, eBay connects millions of buyers and sellers around the world. EBay advertises itself as "The World's Online Marketplace," and it truly is. You can find everything from to cuckoo clocks to vintage Corvette parts.
Guaranteed purchases with our Corvette eBay store.
PayPal is the method of payment used by all buyers and sellers on eBay. PayPal offers some secure ways to pay for any purchases: Visa, MasterCard, other credit or debit cards, and also a linked bank account. eBay guarantees that you "Get the item you ordered or get your money back." You cannot go wrong. Keen Parts Corvette eBay store has existed for almost 20 years with a customer satisfaction rating of 99.8%! We are quite proud of that considering it covers nearly 8,000 customers! Click here to see our latest eBay score.
You can always browse and purchase our entire 26,000+ Corvette parts and accessory inventory online at KeenParts.com. The same knowledgeable Keen Parts team members will also assist you while you shop on eBay. Most of all, we will always treat you right with straight answers and knowledge based on our decades in the Corvette hobby.