Keen (RestoMod) Parts?
Keen Parts has always sold thousands of different parts to "restore" Corvettes
Now- we are stocking even more parts to RestoMod Corvettes!
Truth is that "RestoMods" have ALWAYS been around, it just took people a long time to come up with the catchy name. The first restorer that upgraded to disc brakes- created a RestoMod. The current definition of a "RestoMod" is a classic vehicle that has been restored but modified in some ways with more modern technology and parts. The RestoMod appears original at first glance, but might have every system upgraded: a new, modern engine; Halogen headlamps; better brakes; better entertainment system; better tires…
The list of possible upgrades is endless.
Keen Parts sells over 26,000 different Corvette parts and accessories (and is responsible for reproducing some 600 more). Keen is starting to produce some parts designed strictly for RestoMods. Corvette enthusiasts will instantly recognize this Midyear nose emblem- with a cool blackout / stealth look.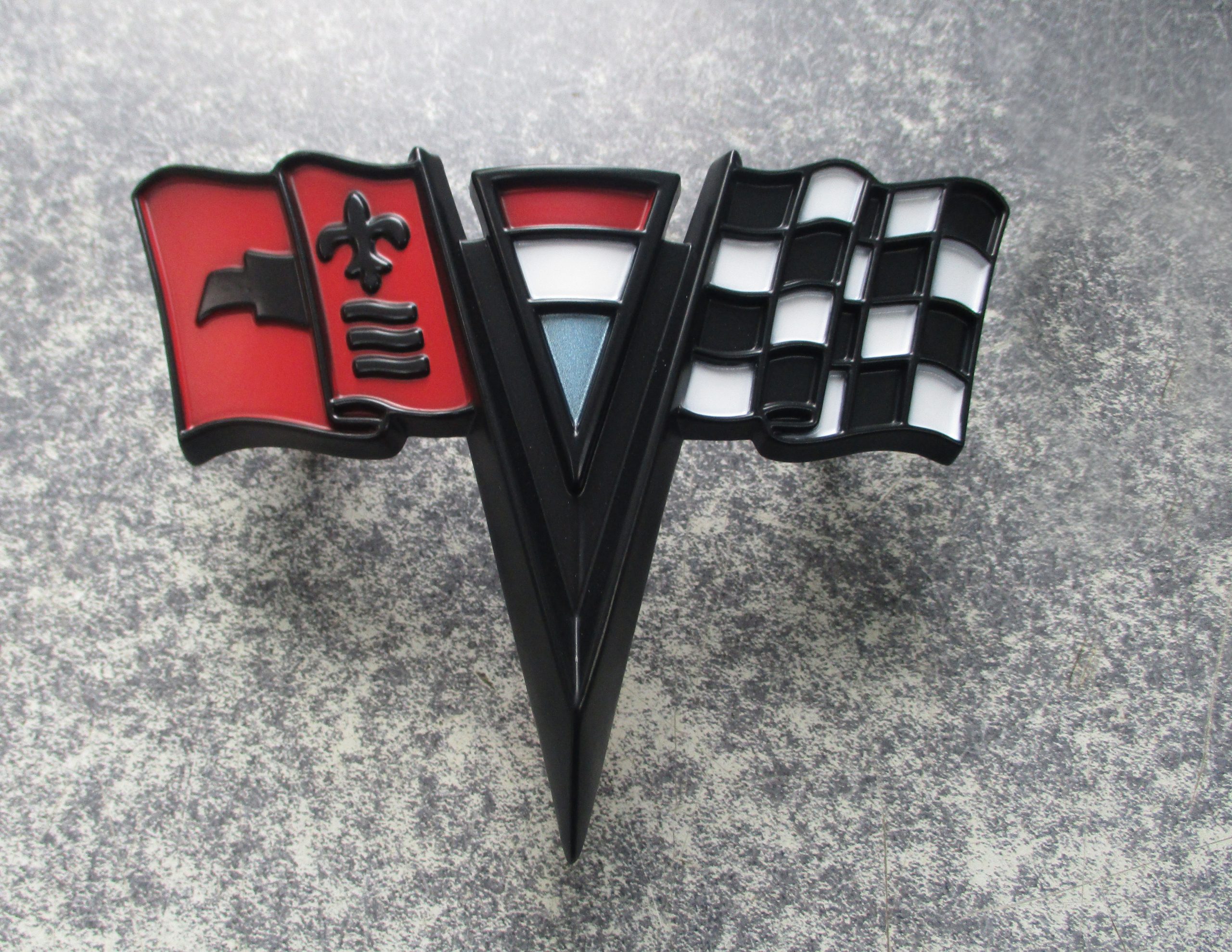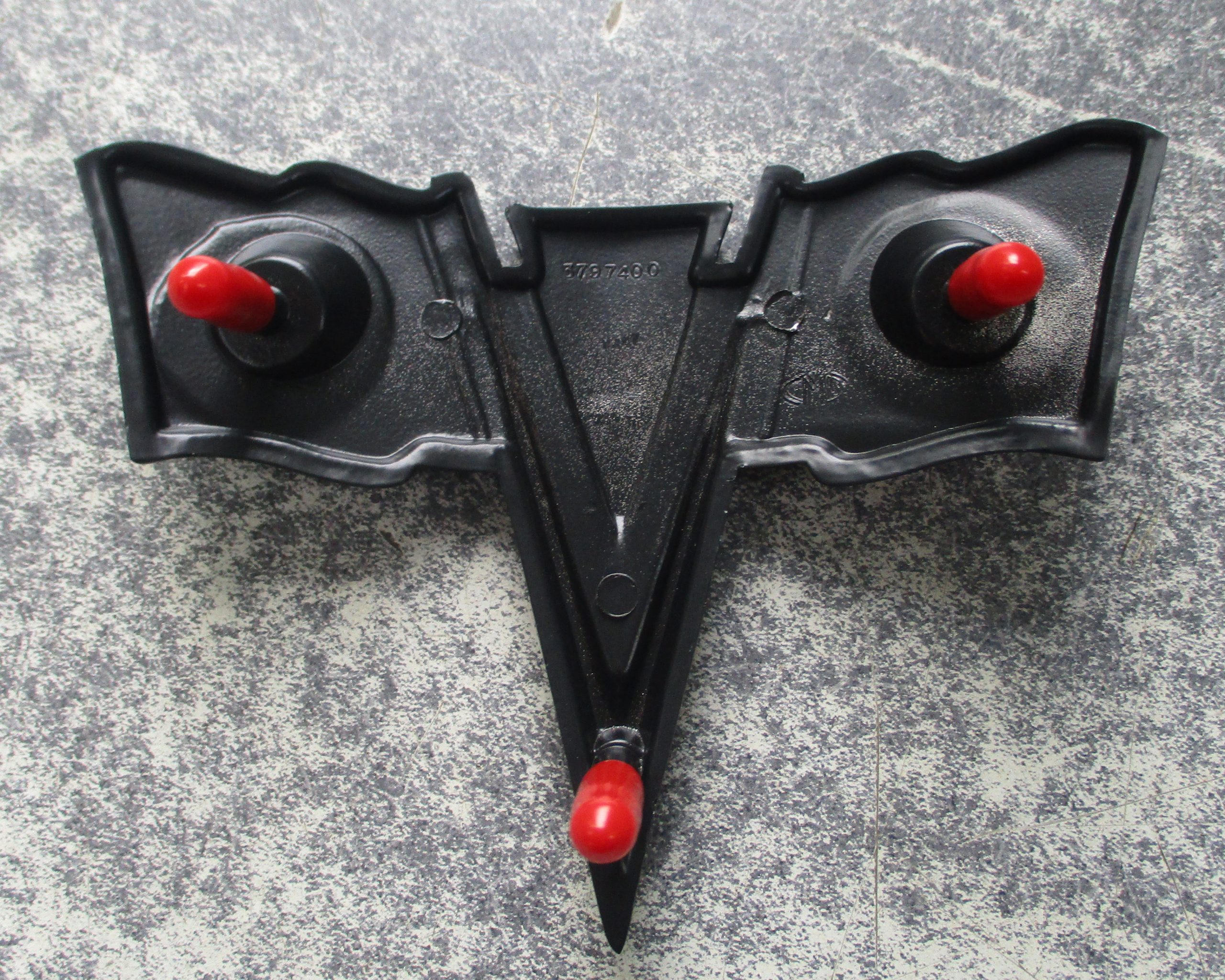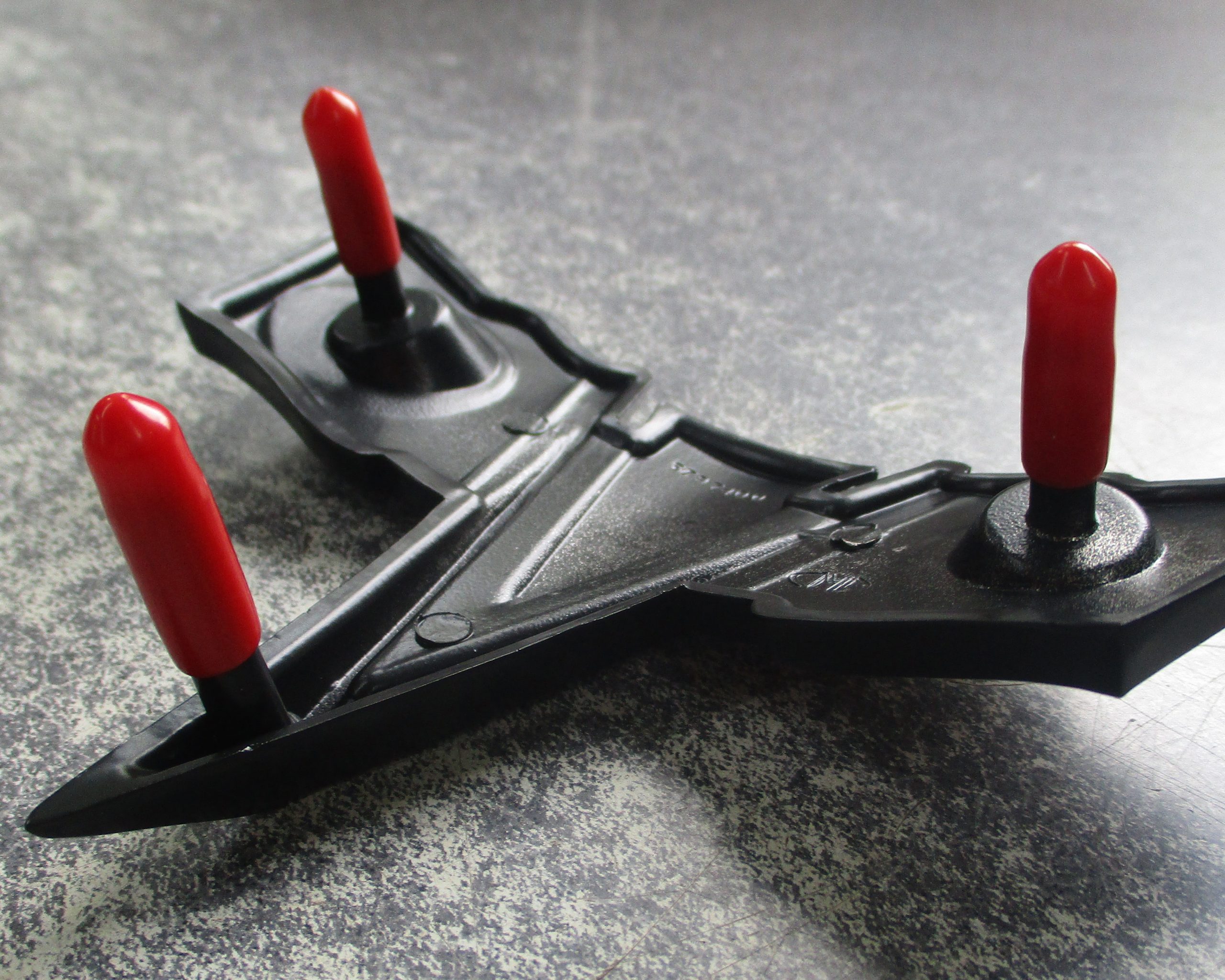 Restoring your Midyear Corvette to stock? Keen Parts also sells the "chrome" version of this 1963-1964 Corvette Nose Emblem (Part # 165020) as well as hundreds of other stock parts for your 1963 – 1964! Watch the blog for more Keen RestoMod parts.
Who are Keen Parts?
Keen Parts is a leading manufacturer and retailer of Corvette parts and accessories. We have over thirty years of happy customers all over the world and look forward to helping you with all of your Corvette needs. Our catalogs cover more than 26,000 Corvette parts and accessories. Our retail shop and warehouses are located in Cleves, Ohio just north of Cincinnati. We are right off Interstate Highway I-74 and only six minutes from Cincinnati. We stock parts available for Corvettes from 1953 to the present. If you own a C1 through C8 Corvette- we have the Corvette parts and accessories that you need!
Business hours
Monday through Friday 8 am to 6 pm
Saturday 9 am to 3 pm
Closed on Sunday to be with our families
Phone / FAX / Email
800.757.KEEN (5336)
info@keenparts.com
800.757.5336
513.353.3449 LOCAL PHONE
513.353.3997 FAX
We would love to see you!
We are located 10 minutes northwest of Cincinnati, Ohio just south of Interstate Highway I-74
Keen Parts, Inc.
6048 State Route 128
Cleves, Ohio 45002